Custom-Built Computers, Custom-Tailored Solutions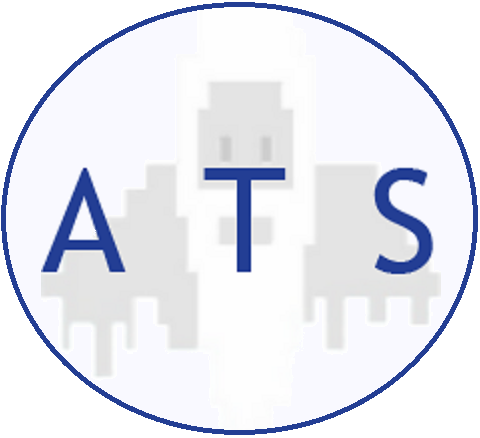 Alarid Technical Solutions processes online payments using PayPal's award-winning, industry-leading payment service. When you shop online with ATS, you can rest assured your personal information is secure. ATS does not record or store your credit card information at any time.
IF YOU HAVE ARRIVED AT THIS PAGE FROM FACEBOOK MARKETPLACE, PLEASE CALL US AT 352-672-4633.

Our customer self service portal for online payments is still in development. However, ATS can still accept online payments using your credit card or Paypal account. You can receive a personalized secure link for payment via email from your ATS sales representative.

Contact support@alaridtech.com for details.
If you receive a security notice while accessing our online payment system, please download our security patch which will install the necessary security certificates.

Secure Payment Patch for Alaridtech.com