Custom-Built Computers, Custom-Tailored Solutions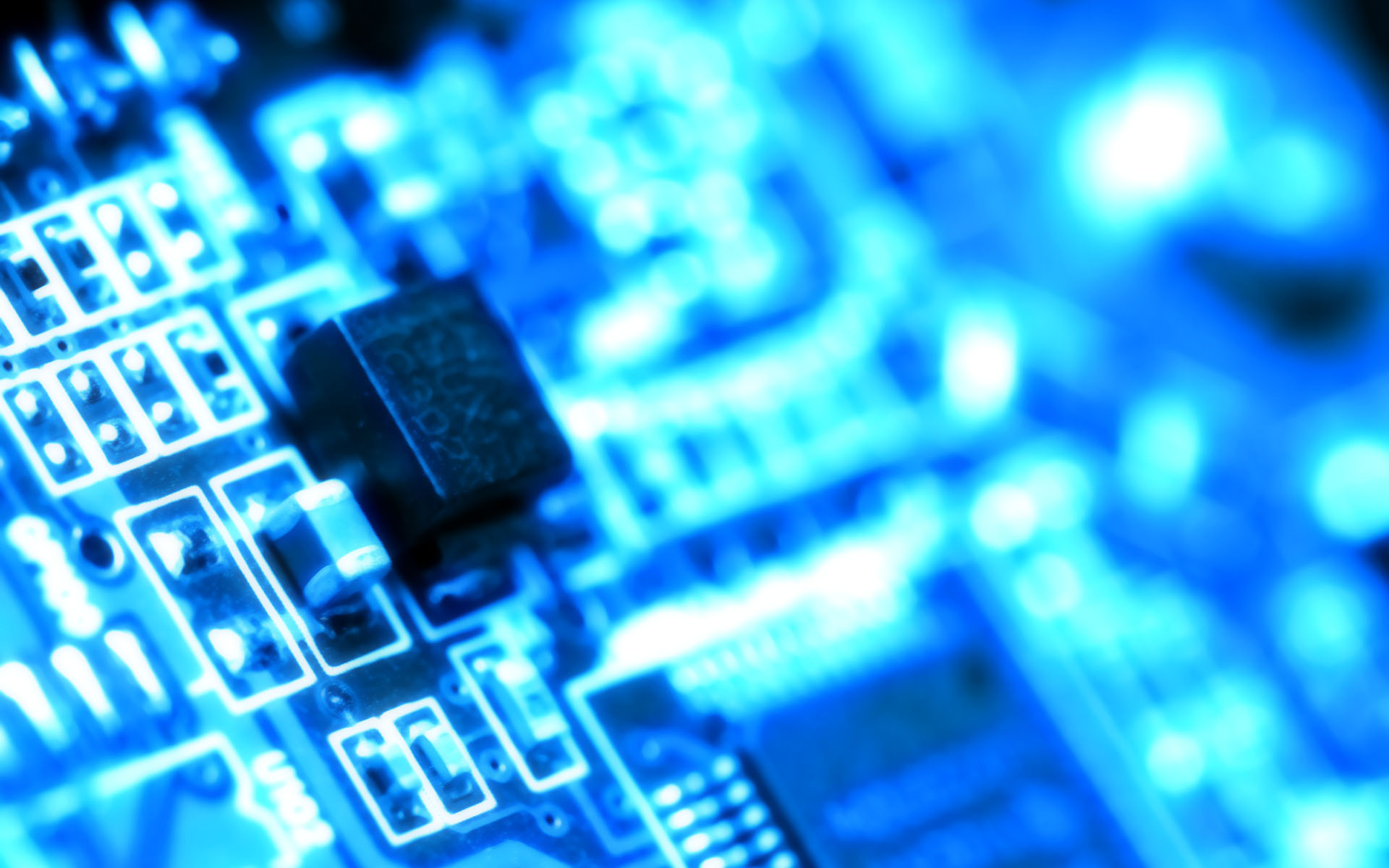 Thank you for your interest in Alarid Technical Solutions!
Our website is currently undergoing a redesign. All links have been set to loop back here. Please be patient with us during this transition - We intend to deliver our customers a much better site interface in coming weeks.