Custom-Built Computers, Custom-Tailored Solutions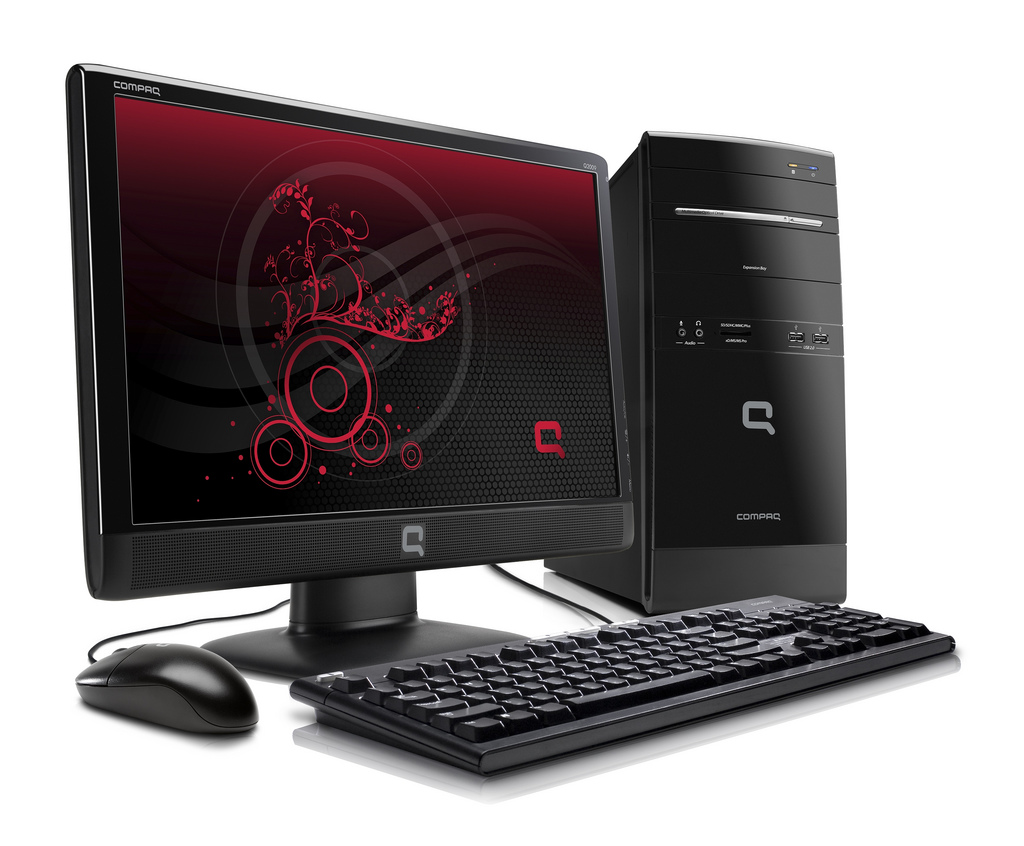 COMPUTERS ON SALE
ATS sale computers are either computers that were abandoned by the customer that had them designed, or were 'demonstration' models that may have been used in-house . They are sold 'as-is' with no warranty, but are typically marked down to a fraction of what it cost to build them. Click on the headline for any computer to view its full details and specifications. We would be happy to modify any of these designs or create an entirely new design tailored specifically for your needs. Contact us if you have any questions or special requests.
LIGHTNING FAST - CUSTOM 3.7 GHZ QUAD-CORE GAMING DESKTOP - GTX 750ti - $450
A quad-core mid-range gaming computer powered by a GeForce GTX 750ti and equipped with 8GB of fast DDR3 RAM, a 120GB SSD, and a 500GB HDD - all in a surprisingly small case! Click the title above for the full details.